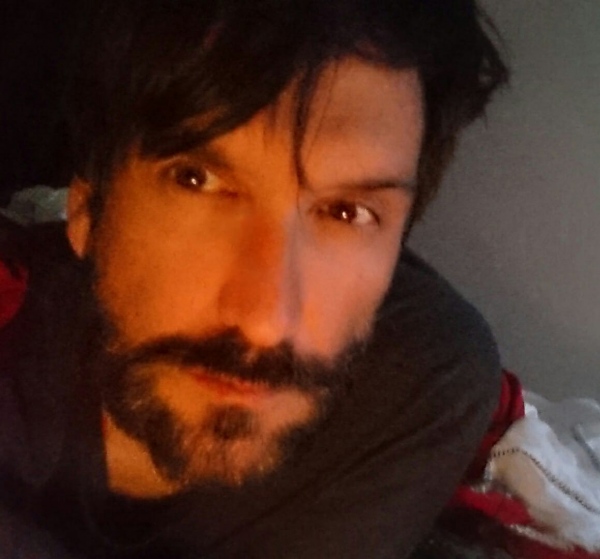 Ricardo García-Vilanova is a freelance photographer. For over 19 years, his work has focused on conflict zones and humanitarian crises, including reporting the Arab Spring and ISIS conflicts.

His photographs have been published in Life, Newsweek, Time, The New York Times, The Washington Post, The Wall Street Journal, Le Monde, Liberation, Paris Match, The Guardian, The Times, Die Welt, Der Spiegel, Stern and many more.

Ricardo has collaborated with organizations such as the United Nations, International Committee of the Red Cross, Médecins Sans Frontières, and Human Rights Watch. As a freelance video journalist, he has worked with CNN, BBC, NBC, France24, Aljazeera, Channel 4, VICE, PBS, Euronews, among others.

The Wall Street Journal presented his candidacy for the Pulitzer Prize in 2010 and has been awarded by organizations such as World Press Photo, ( 2 ) Pictures of the Year ( POY ), NPPA, ( 2 ) International Photography Awards ( IPA ), ( 4 ) PX3, Bayeux Calvados-Normandy Award, ( 3 ) Moscow International Foto Awards, Lens Culture, ( 2 ) Days Japan International, Mika Yamamoto International Journalist Award, and the International Press Club. As a videographer, he has a Rory Peck prize.